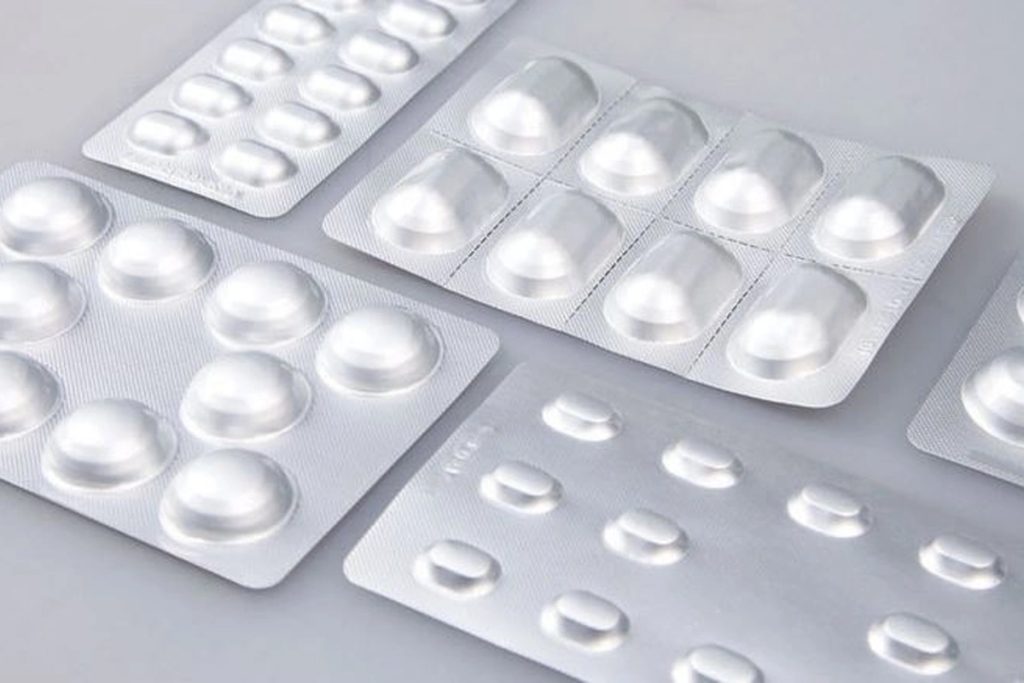 The most important role of the aluminium foil for blister is to provide best protection against external factors such as dust, fats and sunlight.
The 20 micron aluminium foil ensures both protection and an easy handling for the consumers.
To ensure their protection, we operate aluminium roll transportation under strict conditions.