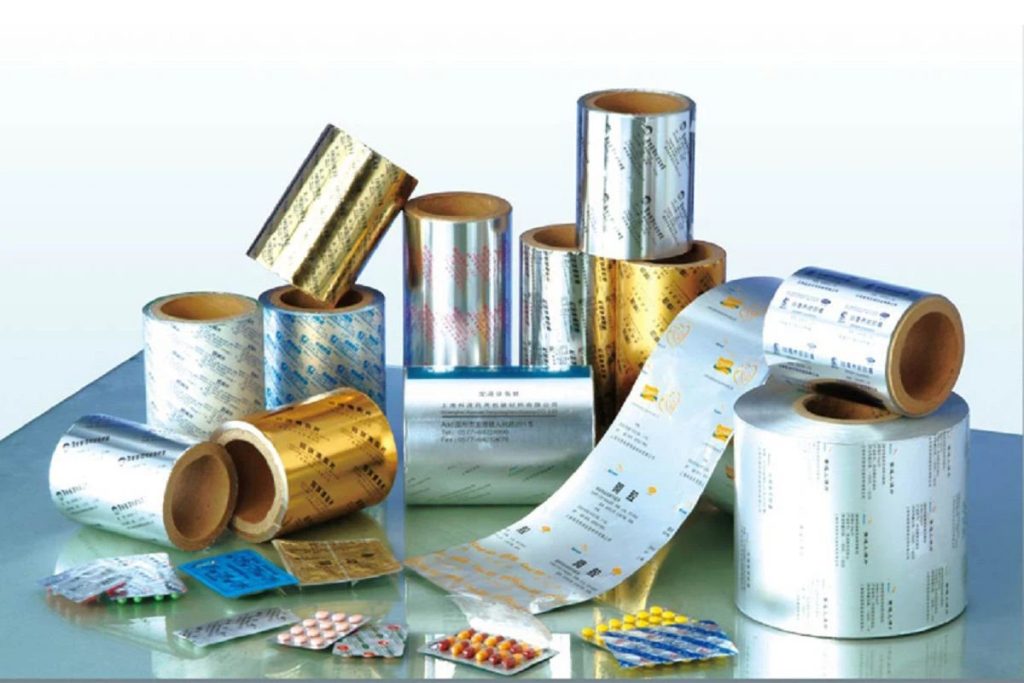 Foil Printing Pharma Strips
In strips, printing can be done as per Text , layout according to the customer requirement.
Pharma foil printing is easy to use and helps to keep the product safe. The packaging also ensures that product are fresh and of high quality. This will protect your product from damage, while the sleek design will give your business a professional look.
Providing :
0.03 thickness with Poly Laminated printing
0.04 thickness with Poly Laminated Printing